Evonne assisting Dr Harris with a patient.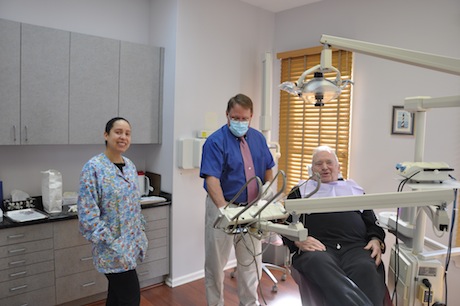 SPACIOUS OPERATORIES!
Mark J. Harris D.M.D.
NY State Licensed General Dentist
Dr. Mark grew up in Babylon Village and received his undergraduate BA degree in chemistry at Emory University . He continued his education and received a Doctor of Medical Dentistry at University of Pennsylvania. He chose General Dentistry to practice all phases of family dentistry (ie cosmetic, restorative, endodontic & oral surgery procedures.) Evonne, his irreplaceble assistant, also grew up in Babylon Village and has been a part of his
family
practice for many years.
Michelle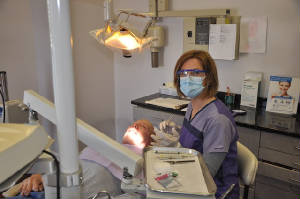 Hygienist
Dental Hygiene Staff
NY State licensed
We presently have
Michelle as our full-time
hygienist
.
Her goals are to provide & educate preventative dental care in a relaxed setting. She is a graduate from Farmingdale University and is very experienced in gentle superb teeth
cleanings.
We are honored to have her with the practice for over 10 years and specializes in whitening i
n-office
treatments for BRILLIANT results.
Please take a peek of the whitening results in the
Smile Gallery
.
Rita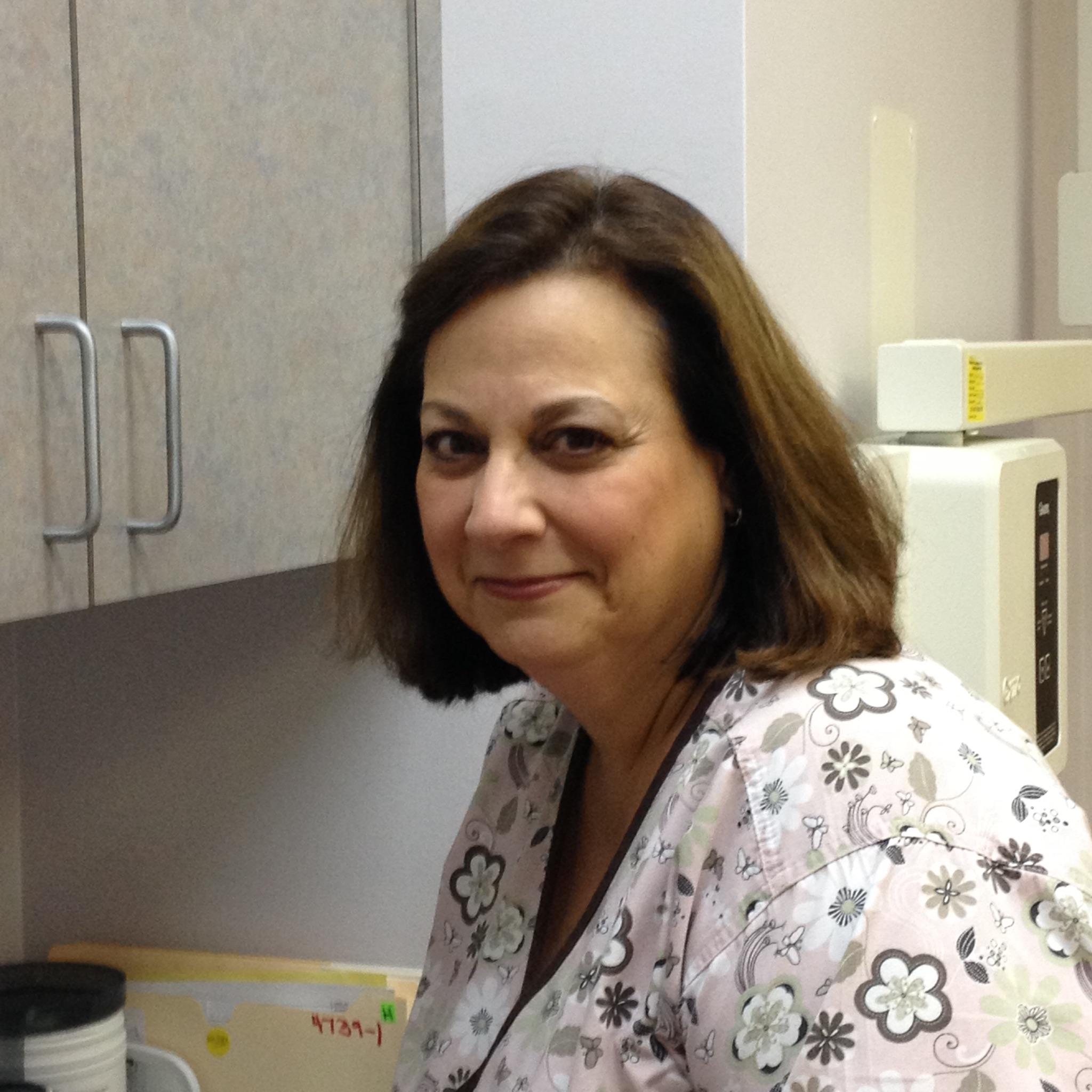 Hygienist
The newest member of our dental family is our part time hygienist, Rita. She is Babylon Village resident who also graduated from Farmingdale University. She loves working with children!
HYGIENE RECALL: A new patient is asked to schedule for a new patient exam & cleaning to allow a thorough assesment of the patient's oral health. The patient will then be recalled for hygiene cleaning every six months to maintain a healthy smile.
Office Staff
Jill and Kate are glad to assist you with all your appointments, financial & insurance inquiries.
Our friendly office atmosphere will guide you with ease to keep you a happy patient!

JILL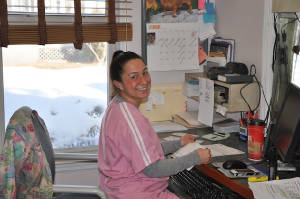 Office Manager
KATE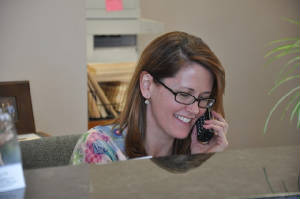 Appointment Coordinator